The Excalibur Clay Shoot is an incredibly important event held at Selwood Farm in Alpine, AL. Rain or Shine...members look forward to this event ever year. The purpose of Clay Shoot is to raise funds with the proceeds benefiting the Capps-Calhoun Excalibur Education Foundation Scholarships.
Save the Date: April 16, 2021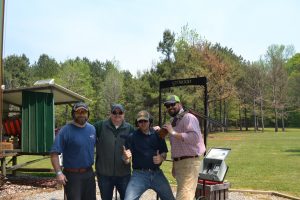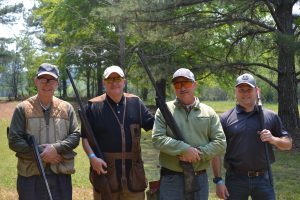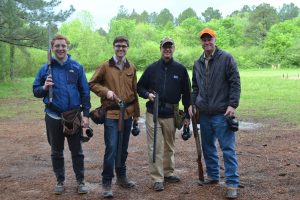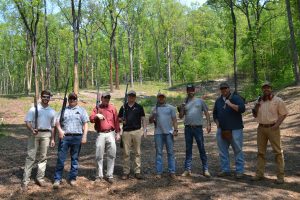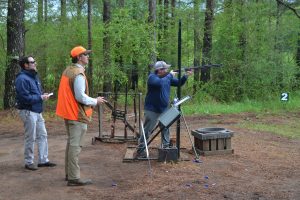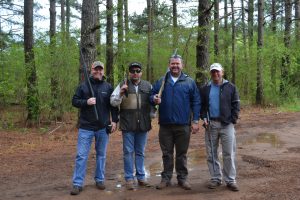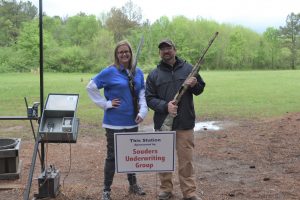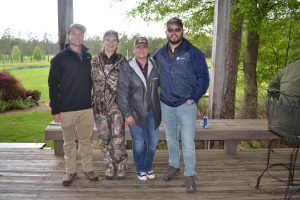 Due to COVID-19, the 2020 Excalibur Clay Shoot was cancelled. Scholarships will still be awarded to deserving students despite not hosting our biggest fundraiser. If you would like to donate, please complete the Excalibur Donation Form below and mail to the AIIA office payable to Excalibur Education Foundation, 141 London Parkway, Birmingham, AL 35211 or call (205) 326-4129.